2017 - London Heathrow, Terminal 3, Pier 7 Gate Rooms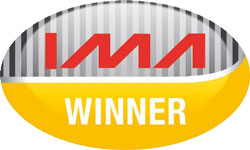 Itech was winner of both the IMA and LWRA for installation and management of Icopal Liquid Applied System project.
Size: 8000m² Approx Value £2.4 Million
Liquid Roofing Project of the Year >1000m2 - awarded to Icopal & ITech Roofworks for the Heathrow Terminal 3 project.
Severe water ingress into terminal buildings below meant a quick refurb was required on the 10,000sq.m roof area. The complex project presented many challenges, including working around the large amount of plant & equipment on the roof. Contractors completely removed and replaced the existing roof-mounted equipment, by lifting it up by 2.5m & relocating it onto a new steelwork mezzanine structure. Internal disruption was kept to an absolute minimum & the project was finished on time. Total man hours were more than 287,000.
#LRWAawards2017 #winners #heathrow #heathrowairport #airport #roofing #surfacing #waterproofing #liquidwaterproofing #nfrc #lrwa #construction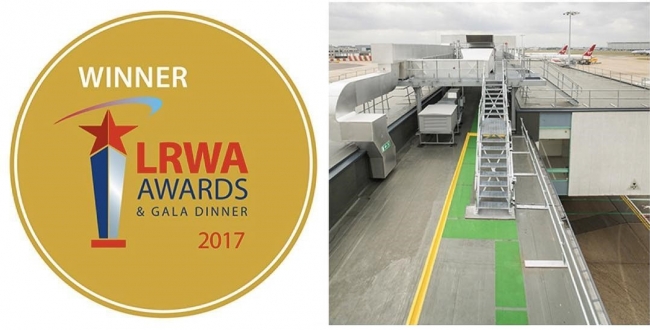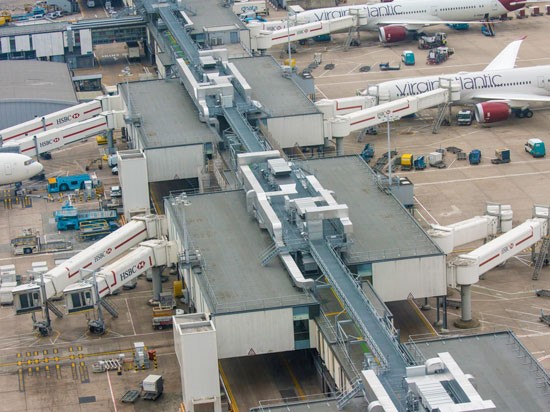 2017 - Binfield Learning Village – Sarnafil Single Ply 6500m2
Itech Roofworks was employed by MACE to complete the Installation of roof makeup, including all testing, commissioning and obtaining of approvals required to complete the Sarnafil roofing systems to the 1st floor Nursery, 2nd Floor Primary School, 3rd Floor SE/SW roofs, 4th floor NE/NW roofs and 5th Floor SW roof.
Approx Value: £850,000
Approx. 6500m2 - build up consisted of:
Primer 600, 5000E SA, 50mm Sarnatherm G to upstands, Sarnatherm G tapered schemes, G410-18ELF Light Grey
Challenges
Co-ordinating more than 20 installers over 6 roof areas.
Each roof area consisted of 1.5m concrete parapet and a 1.2m wide central gutter with no place for standing water to be cleared for the install. Itech proposed the install of temporary oversized outlets to bedded into the concrete slab. This would allow Itech to discharge the water to the outlet.
Itech worked with MACE to overcome interface issues with brickworks and cladding. We advised MACE of works sequencing to avoid programme delays and interfacing issues.
The 1.5m upstand flashings to the parapet walls and some 2m rooflight upstands were successfully completed by installing from the top working downwards to avoid creasing of the flashings.
Expansion joint detail consisted of standard Sarnafil detail with foam backer-rod to allow movement in membrane. The detail proved challenging to make aesthetically pleasing.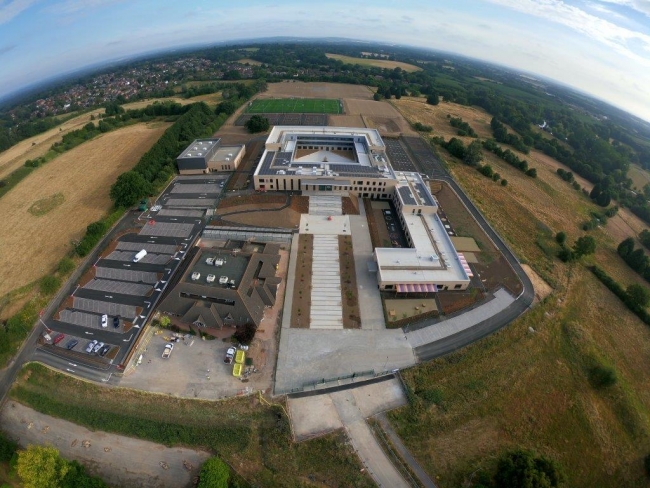 2017/18 - Stepney Green & Fisher Street, London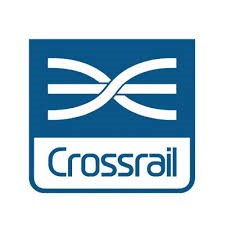 Working on behalf of Costain Skanska JV & Crossrail, Itech Roofworks were employed to install Bauder Thermoplan Single Ply Systems on their RoSPA Gold Metal Award site.
Approx. 750m2
Approx Value: £150,000
The C360 scope includes civils, architecture and mechanical and engineering fit out at five strategic shafts located in central and east London. Crossrail is a 118 kilometre high frequency rail route that, once finished, will run from Reading and Heathrow in the west, through twin-bore 21 km tunnels under central London, before forking at Stepney Green for Shenfield near Brentwood and Abbey Wood in southeast London.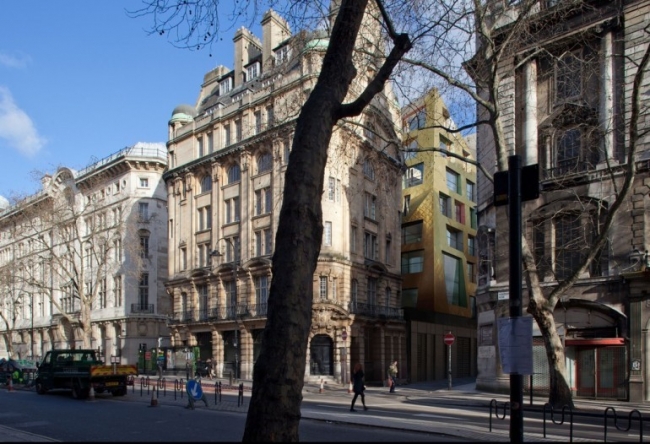 2016/2017 National Gallery, Trafalgar Square – 3 phases of Sika Sarnafil Roof Refurbishment
Itech Roofworks were appointed by Coniston Ltd to refurbish the existing roofs with a new Sika Sarnafil System. The detail and skill involved installing this project has been admired by Sika and was reflected by our reappointment in each phase.
Approx 650m2
Approx value £250,000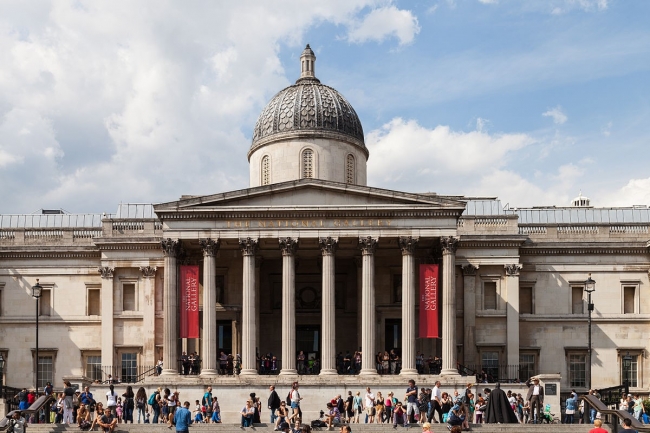 2016 – Legoland, The Castle Hotels – Windsor, London
Itech Roofworks were employed by McGoff Construction to install approx 1500m2 of Carlilse Resitrix SK and bespoke PPC Cappings to 2 new iconic Legoland Hotels.
Approx Value £180,000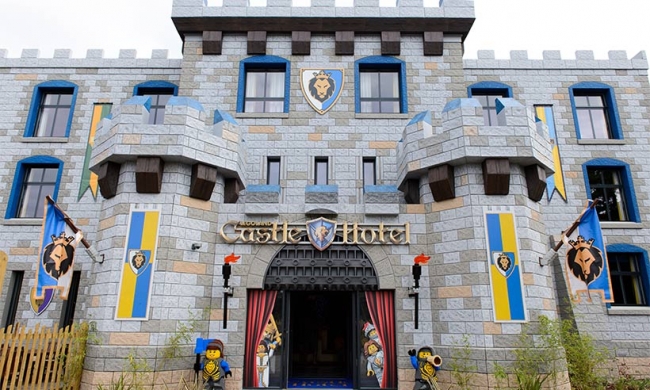 2016/17 Big Data Institute – Oxford University
Bauder Total Roof, Bauder Single Ply and Green Roof Systems to the main north and south roofs, covered plant room roof, north central roof and plant enclosure roofs including additional RIW Waterproofing Groundworks
Approx Value £450,000
Approx. 2000m2
Itech Roofworks worked with main contractor MACE and MAKE Architects on this 2018 RIBA South Award Winning Project.
https://www.architecture.com/awards-and-competitions-landing-page/awards/riba-regional-awards/riba-south-award-winners/2018/big-data-institute-oxford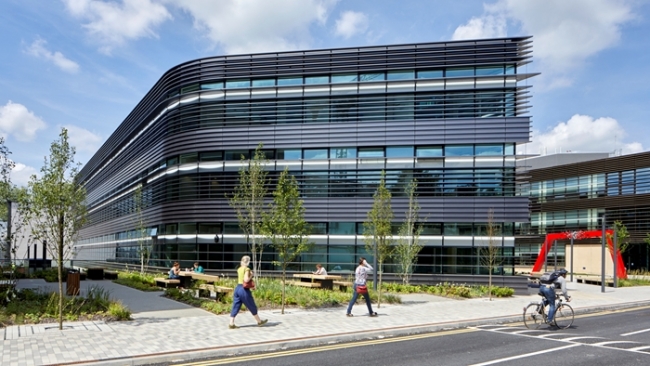 2015-2017 Gyron and Maylands Data Centres – Hemel Hempstead
Itech Roofworks were appointed by Galliford Try to supply and install Sika Sarnafil Single Ply Systems and Bauder Total Green Roof Systems to three state of the art data centres.
Approx Value £550,000
Approx 3000m2